Art Alexakis (of Everclear)
Alternative Rock
Thu
Nov 14
8:00 pm
PST
(Doors:

7:00 pm

)
Ages 21 and Up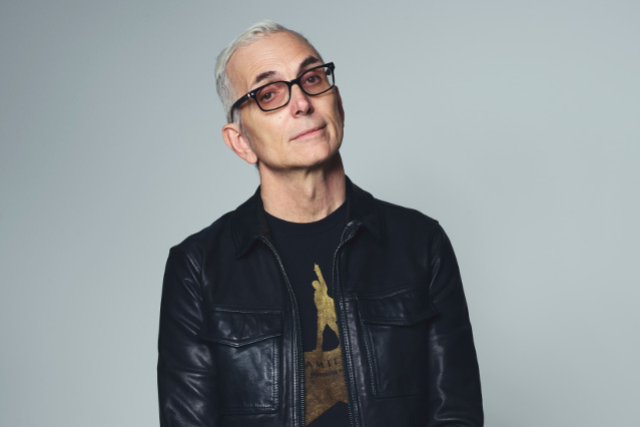 $25.00
As the singer/guitarist/songwriter of Everclear, Art Alexakis penned some of the most popular alt-radio, alternative rock hits of the late '90s.

Not on the e-mail list for Presales? CLICK HERE to sign up to be a Music Box VIP and you will never miss a chance to grab tickets before they go on sale to the general public again!
Genre: Pop Rock
Ticket Price: $25 advanced / $25 day of show / $99 Art Alexakis Meet & Greet UPGRADE / Indigo Grill dinner for 2 + show package (online only — Limited Availability)

Art Alexakis - VIP Meet & Greet UPGRADE Package (available online only - does NOT include a ticket to the show. Must also purchase ticket to the show.)
Package includes:
• VIP early entry into the venue
• Private & intimate acoustic performance from Art Alexakis
• Exclusive preshow meet & greet and autograph session with Art Alexakis
• Personal photograph with Art Alexakis
• Specially designed Art Alexakis tour shirt (exclusive to VIP package only)
• Collectible tour poster autographed by Art Alexakis
• Official meet & greet laminate
• Limited availability
Indigo Grill Dinner Package for 2 - $90
Includes:
- 2 general admission standing Art Alexakis tickets
- 2 entrees + 1 bottle of wine or a carafe of sangria
Dinner starts at 5pm at Indigo Grill located at 1536 India St
Need to Contact the Restaurant? Max@IndigoGrill.com
PARKING: Street parking and paid lot parking available.
TABLE RESERVATION / VIP: vip@musicboxsd.com / (619) 836-1847
STALK US: Twitter + Instagram: @musicboxsd | facebook.com/MusicBoxSD | MusicBoxSD.com | The Music Box (619) 795-1337.
BOX OFFICE HOURS Monday - Friday 11:00am - 4:00pm
MUSIC BOX IS STANDING ROOM ONLY UNLESS OTHERWISE NOTED
Art Alexakis (of Everclear)
Alternative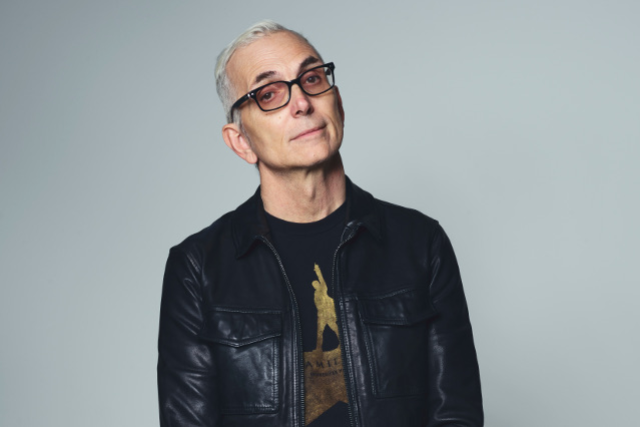 Alexakis has only started to explore his potential as a solo artist, and expects to continue to evolve through the process. The liberating freedom he's been enjoying since venturing down this new path has expanded his potential musical palette, allowing him to explore a seemingly endless array of ideas. Although he's not always sure of where those ideas will ultimately lead, one thing is certain: The journey will bring Alexakis—and fans—to places where he's yet to venture. It will be exciting to hear the sonic offspring of that pioneering voyage.

"I'm totally in the middle of ideas constantly," Alexakis says. "I play six or seven times a day, and I'm always putting lyrics into my phone. My wife plays ukulele, and I'll pick it up and write stuff on it. I've been teaching myself to play piano, and I've got a Wurlitzer in my studio. I'm literally coming up with 10 different ideas a day and I'm putting them all together. I'm really excited, and it's going to be a lot of fun. This is 100% me."
Dude Cervantes
Rock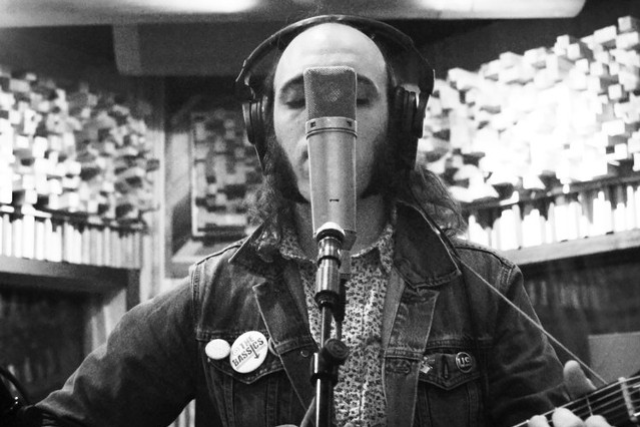 Blind Owl founder and Rock & Roll nice guy, Dan Cervantes is best known for his work with seminal California psych bands like Howlin' Rain and Mrs. Henry. A prolific guitarist, songwriter and producer, when Dan isn't busy with one of his many projects, he performs under the moniker, Dude Cervantes.
Dude Cervantes is a testament to folk-driven Rock & Roll. Combining the Americana roots of groups like The Band with the great American songbook, Tin Pan Alley, the 1960's Folk scare, Dude rolls it all up with balladeers like Neil Young, Bob Dylan, Gram Parsons and Country Joe McDonald. It's desert rat soul, hot and dusty San Diego folk and Chula Vista country. It's croonin' and swoonin' and singin' it like ya see it. It's Dude Cervantes and he's got that Otay Mesa kind of blues.