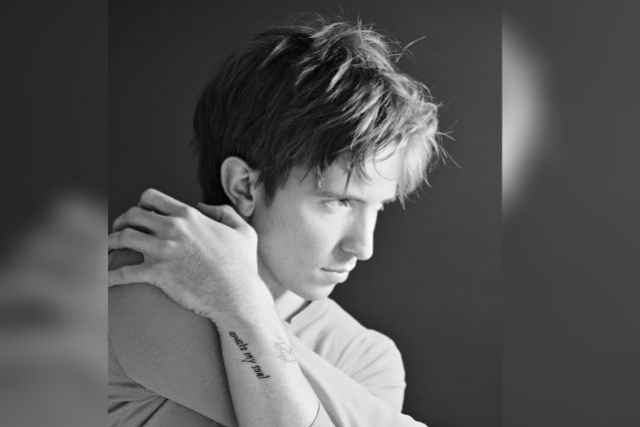 Prince of Eden

Based out of Orange County, California, Aaron Tebay a.k.a Prince of Eden, is a multi-instrumentalist and singer/songwriter whose music is infused with elements of folk, electronic and alternative-Indie music. His sound comes packed with addictive vocal melodies surrounded by stacked harmonies accompanied by acoustic and electronic instruments.

Dante Marino

Dante is an artful multi-instrumentalist, accomplished producer, and skilled engineer.

His craftsmanship blends the timeless essence of classic rock & roll with the rhythms of reggae, influences of mantra, and rich sounds of world music.

Dante's music is expressed through soulful vocals and mesmerizing guitar work, amplified through the art of live looping. This innovative approach allows him to create immersive experiences that transport listeners.

Handles @dantemarinomusic

Brice Niemond

I make music. I travel, I climb, I wander… but first and foremost, I make music. For the last several years I've been gaining some notoriety as a busker/street performer and I'm now releasing my freshman project, "The Dirtbag Singles." These singles are apart of an entire collection of work I wrote while living nomadically in backcountry areas as a "dirtbag" (full time rock-climber). The forests and adventures that inspired this music can still clearly be heard in the whimsical, intimate, and introspective nature of the songs. The project features production by some of the industry leaders with over a dozen platinum releases between them. Namely, Matt Lowe of Silverfox Studios with assistance from Roy Silverstein at rarified recordings, Zack Odom and Keneth Mount of ZKproductions, Mischa Mandel, and Steve Rusch (Grammy Award winning producer). Anywho… I love you! Hope your day is good you lil' reader you.