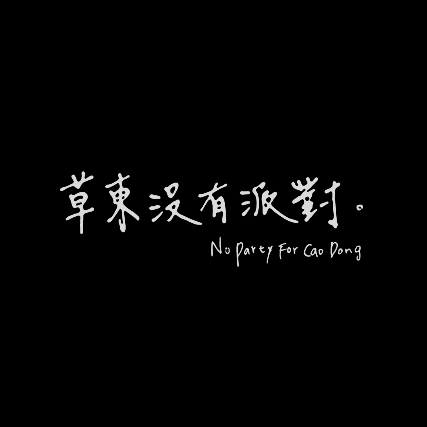 No Party For Cao Dong

No Party For Cao Dong is an indie/post-rock rock band.
Beats bouncing between Disco and Grunge, No Party for Cao Dong is often recognized as a band with rough and sharp tone fusing with softness and gentleness. Whispering in despair and screaming in hopeless is the vocal, leading melodies and rhythms to unexpected arrangements. Their new album 'The Clod' was released this May!