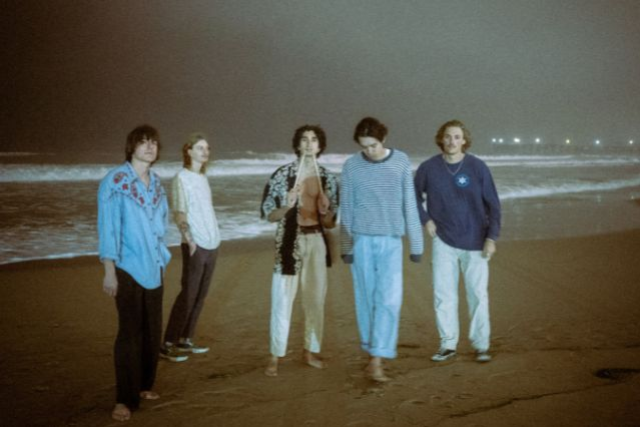 Saint Luna

We are saint luna. 5 best friends creating music that relates to all genres of rock, we love performing live and making sure to keep the crowd moving.

Sensi Trails with Kyle Rising

Sensi Trails playfully blurs the lines between Cali reggae, surf, and psychedelic rock. Lead singer and guitarist Kyle Rising honors the sounds that inspired him growing up in the southeast U.S., while mixing in fresh themes and styles, Sensi Trails has the chemistry of catchy songs and infectious vibes that are sure to get you moving!

Fat Camp

Welcome to Fat Camp...the San Diego-based band that's guaranteed to make you move! With a fusion of rock, blues, and funk, they're your mom's favorite heavyweights. Don't let the name fool you - Fat Camp isn't just about weight loss and healthy eating habits. No, no, no. They're all about indulging in the guilty pleasures of music that'll make you want to dance off that extra serving of fries. So, grab a beer, grab a burger and get ready to dance with Fat Camp!