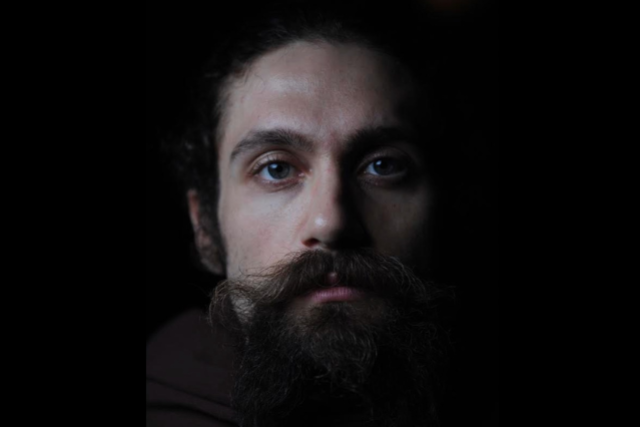 The Gaslamp Killer

The Gaslamp Killer (William Bensussen), Los Angeles based DJ/Producer, Low End Theorist, and Airplane Mode resident, is not your conventional artist. What separates him from the rest of the herd is his extensive knowledge in library music, psychedelic rock, bass-heavy Instrumental Hip-Hop, Middle-Eastern/Indian rare grooves, Cumbia, and the dirtiest drums on earth.

Airplane Mode is an international event series that showcases GLK & Friends eclectic approach to the beat scene.

DJ QBert

DJ Q-Bert is widely acknowledged as one of the most innovative turntablists in the world. The San Francisco-born DJ has pioneered several highly complex scratching techniques (such as the infamous crab scratch), with a heavy emphasis on rapid, percussive movements as well as conceptual usage of spoken word samples. In addition to proper albums and mixtapes, he's released countless DJ battle tool records and instructional videos, as well as launching an online DJ school. Born Richard Quitevis, he first emerged in the underground turntablist scene during the early '90s, and became a founding member of a collective of Bay Area DJs who would eventually find fame as the Invisibl Skratch Piklz. Along with other Bay Area groups like the X-Men and the World Famous Beat Junkies, the Piklz were determined to reestablish the DJ's place in rap music. Looking backward into rap's past and forward into its future, Q-Bert and the Skratch Piklz (who also included Mix Master Mike, DJ Disk, D-Styles, and Yogafrog) championed a move away from the empty showmanship DJ'ing had become toward the essential elements of technique and musicianship. The group operated as a band, with each member handling elements such as drums, basslines, and solos. Q-Bert in particular embarked on a mission outside the rap community, seeking to dispel misconceptions about the DJ's art through teaching and preaching the gospel of the turntable.