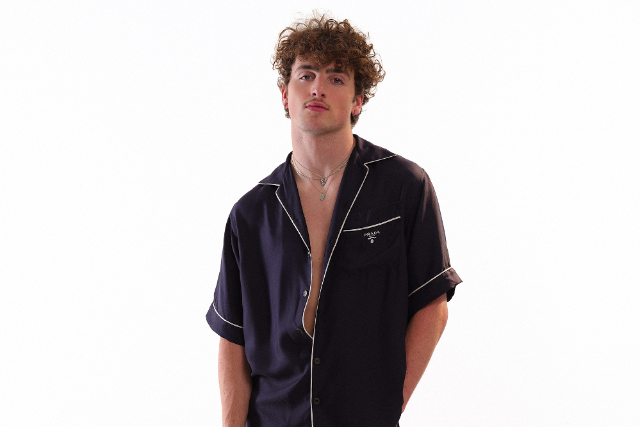 Benson Boone

A need to connect authentically drives every aspect of Benson Boone's artistry. From his unflinchingly honest lyrics
to hand-drawn artwork, there is no buffer between him and the listener. First discovered by Imagine
Dragons superstar Dan Reynolds, Boone was quickly signed to Reynolds' Night Street Records in partnership with
Warner Records. His new song "Sugar Sweet" follows the 2022 piano ballad "Before You," which was preceded by
the release of Boone's Walk Me Home... EP including the hits "In The Stars," "ROOM FOR 2," and "GHOST
TOWN." The pop star memorably performed the latter in Norway — the country where he notched his first-ever #1
hit — in front of 50,000 screaming fans. In the US, "GHOST TOWN" became Boone's first entry on the Billboard Hot
100, entered Top 25 at both Top 40 and Hot AC radio, and has since been RIAA-certified Gold. The 20-year-old has
now garnered more than 1 billion global streams to date.