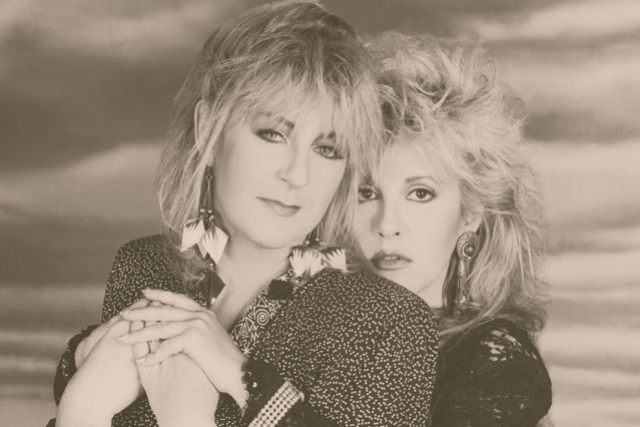 Twisted Gypsy (Fleetwood Mac Re-Imagined)

Join us as TWISTED GYPSY celebrates and REINVENTS the timeless music of the legendary FLEETWOOD MAC.

"MORE THAN JUST A TRIBUTE", Twisted Gypsy takes you back to the early days of Hollywood's Sunset Strip and the heyday of 70's Rock 'n Roll. They will transport you back in time to memories you forgot you had with their passion, ULTRA HIGH ENERGY, stellar all-live harmonies, fun stage banter AND RAW, TRACK-FREE performances!

Close your eyes and you'll be blown away by our modern interpretation of the beloved Mac, who's music and vocals dominated the hearts of the planet.

Not just another tribute band...

TWISTED GYPSY is a surreal EXPERIENCE

that will forever fill your soul …..