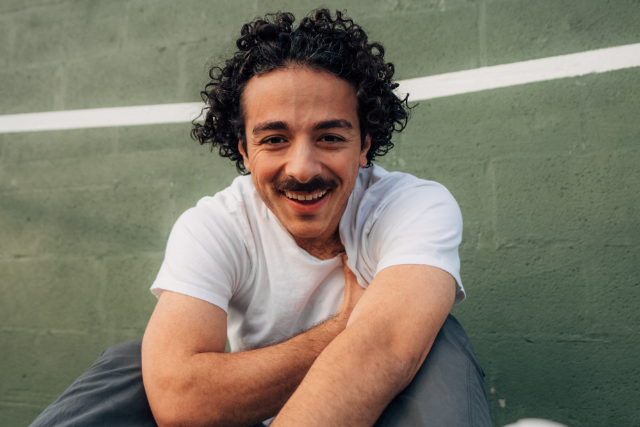 Anees

anees
what's good. i'm anees. welcome to my website baby.
i believe in love, the power of self-belief, the beauty of humanity, and healing.
those are the values ur gonna find in my music. i hope u rock with it.

Michael Minelli

When Michael Minelli sings, you know it's him. With show-stopping delivery, dynamic range, and timeless panache, the Connecticut born & raised singer/songwriter immediately sets himself apart. It's no surprise he's earned the praise of everyone from Ryan Seacrest to BuzzFeed.

For Minelli, it's all a matter of soul. "Soul is the core of everything," he affirms. "It's that thing you can't put your finger on. Anytime somebody hears my music, I want them to immediately say, 'That's a Michael Minelli record'."

Minelli seems to finally have hit his stride gaining millions of views, hundreds of thousands of followers from singing his songs in public all over the country. This has gotten him on the bill for national tours, big festivals & even fox news! With the world at his fingertips, Michael set the foundation for 2022. There's no telling where you might see him next!