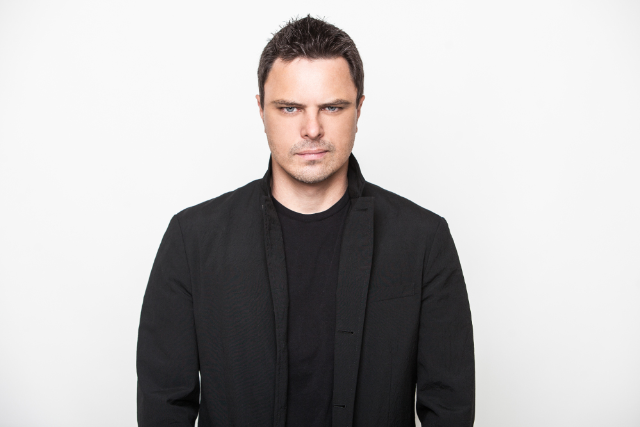 Markus Schulz

A career built on an outstanding love of the DJ art, Markus Schulz's rise to international prominence forged roots in Arizona, London, Berlin, and his established home of Miami. Demonstrating a broad palette of tailored sounds across dance music's spectrum, with an emphasis on trance, euphoric techno and progressive, his hybrid of emotional outlays has amassed a legion of followers; recognized in the industry with a hat-trick of DJ Times' America's Best DJ christenings, and acclaim from a multitude of media outlets.

The pillars of Schulz's success are identified through the ever-influential Global DJ Broadcast radio show, and the trend-setting Coldharbour Recordings record label. His musical portfolio is among the most extensive and expansive among his peers, with heralded anthems such as The New World, Destiny, Safe from Harm and We Are the Light creating millions of impressions.

Following his most recent long-player in Escape, Schulz's ying-yang musical tendencies switched to his introverted side once again; yielding a euphoric-techno inspired series of compositions under his Dakota alias in 2021 into 2022; among them include the celebrated Avalon 6AM and Manray.