RESCHEDULED TO 8/14/2020
Sweet and Tender Hooligans
Rock
Sat
Apr 18
8:00 pm
PDT
(Doors:

7:00 pm

)
Ages 18 and Up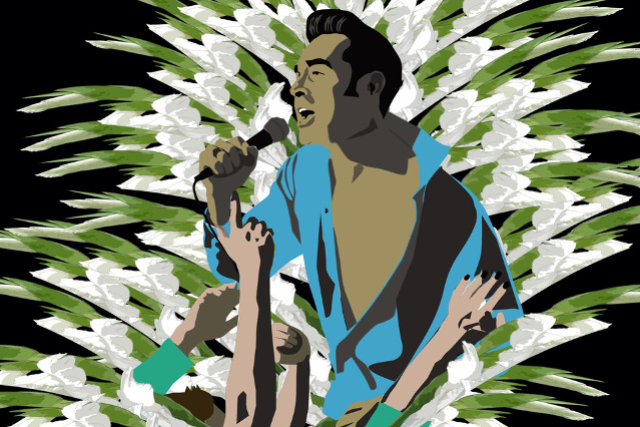 Closed for Private Event
This event has been rescheduled to August 14, 2020. All tickets purchased from the April 18th date will be honored. Purchase tickets here.
Sweet and Tender Hooligans
Rock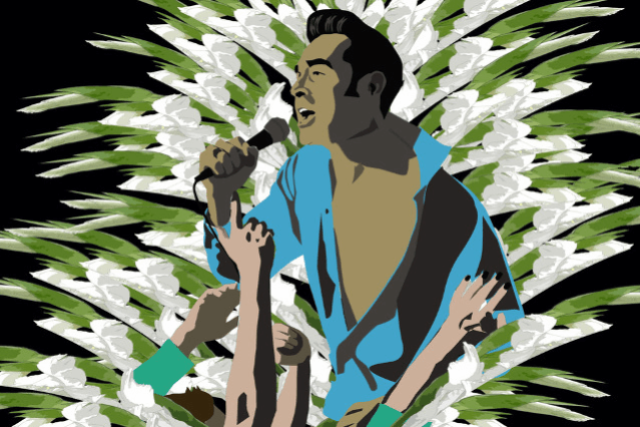 SWEET AND TENDER HOOLIGANS IN CONCERT:
As the "ultimate tribute to Morrissey and the Smiths," LA-based Sweet and Tender Hooligans have been paying homage to the legendary British indie band for more than two decades with their finely crafted tribute show. Performing to sold-out crowds throughout the US, Mexico and UK, frontman Jose Maldonado channels Morrissey so convincingly that Moz himself has even jokingly taken the stage with the opening line "Hello, we are the Sweet and Tender Hooligans and I'm Jose." From their era-perfect style to Maldonado's Morrissey-inspired coif, the band never fails to satisfy even the most rigorous Smiths purists, leaving fans to wonder "How Soon Is Now" in regards to their future tour dates.
BACKGROUND SNAPSHOT:
Formed in Los Angeles in 1992, Jose Maldonado and the Sweet and Tender Hooligans began playing Smiths covers as an answer to the iconic band's 1987 dissolution, a highly publicized event that occurred at the height of their success. As regional recognition gave way to shows around the country, the band made their pilgrimage to the UK, performing to sold-out crowds and attracting the attention of the BBC. Named the "Best Cover Band in Los Angeles" by the LA Weekly, the Sweet and Tender Hooligans continue to pay homage to Morrissey and company for over 25 years.
FANS WHO BOUGHT TICKETS SAY:
"Jose Maldonado along with the entire band are amazing. If you are a Morrissey or Smiths fan, they are a MUST SEE!"
"Just like Morrissey, Jose gets better with age. This band gives 110% in each performance and continue to carry a torch as the 'ultimate tribute to Morrissey and The Smiths.'"
"This is absolutely the best cover band I have ever seen. The lead singer dances and sings just like Morrissey. He takes off his shirt just like Moz, dances with the microphone, and people rush the stage to hug him."