Riston Diggs
•
Ross May
•
G Blasian
•
Boon League
Hip-Hop/Rap Hip-Hop/Rap Hip-Hop/Rap Hip-Hop/Rap Hip-Hop/Rap
Sun
Jan 26
8:30 pm
PST
(Doors:

7:00 pm

)
Ages 21 and Up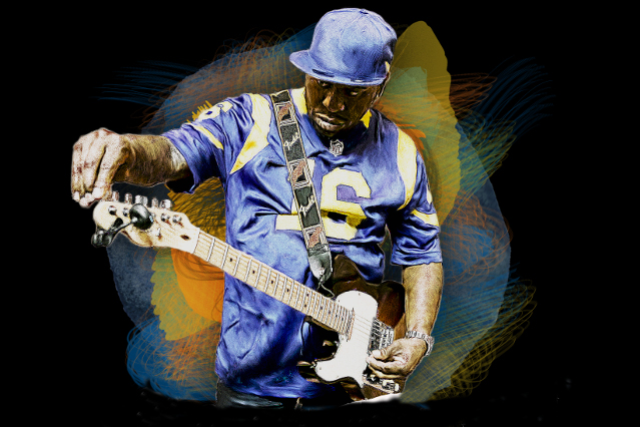 $25.00
Brad Terrence Jordan is better known as the legendary rapper/producer Scarface. Scarface entered the rap game as DJ Akshun before he joined the rap group Geto Boys. In 1991, Scarface released his debut solo album Mr. Scarface is Back, which achieved gold status. In 2001, Scarface was named Lyricist of the Year at The Source Awards and he was honored with the I Am Hip Hop lifetime achievement award at the BET Hip Hop Awards in 2015.

Not on the e-mail list for Presales? CLICK HERE to sign up to be a Music Box VIP and you will never miss a chance to grab tickets before they go on sale to the general public again!
Genre: Urban
Ticket Price: $20 advanced / $25 day of show
PARKING: Street parking and paid lot parking available.
TABLE RESERVATION / VIP: vip@musicboxsd.com / (619) 836-1847
STALK US: Twitter + Instagram: @musicboxsd | facebook.com/MusicBoxSD | MusicBoxSD.com | The Music Box (619) 795-1337.
BOX OFFICE HOURS Monday - Friday 11:00am - 4:00pm
MUSIC BOX IS STANDING ROOM ONLY UNLESS OTHERWISE NOTED
Scarface
Hip-Hop/Rap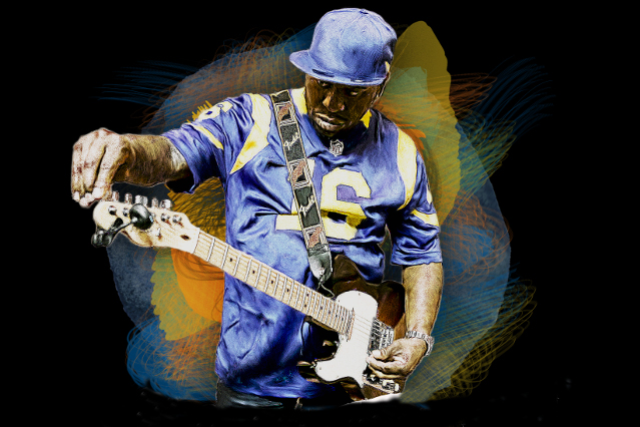 The saying goes, the more things change, the more they stay the same. In the music industry, the main talk these days is about how much has changed with the advent of new technologies and the image over everything attitude that dominates so much of what we see and hear. In hip-hop, rappers come and go like the wind. Sounds and styles hit the top of the charts and then disappear forever. The family tree has grown off in so many different directions that it's sometimes hard to remember where it came from.
Thankfully we still have an artist like Houston's own Scarface, a man who refuses to stray from what made him regarded as one of the best MC's who ever did it. After a bit of a musical hiatus – a stint in prison, and a radical change in his health regimen briefly shifted his focus – Face is coming back hard this summer with his 13th album, Deeply Rooted.
From his earliest verses in the late 1980's as a solo artist and a member of the Geto Boys to every song on Deeply Rooted, Face has always made sure to tell the stories he feels the world needs to hear. Whether it is speaking out against injustice, reflecting on his struggles with depression and his own mental health, or just telling the stories of the streets, he is one rapper you can always rely on to give you the real deal.
Scarface has seen it all, and has worked hard his entire life to keep the culture of hip-hop Deeply Rooted. When a doctor told him he needed to lose weight and that he was at risk of having a stroke, he took matters into his own hands and changed his diet, gave up the drugs doctors had prescribed him over the years, and hit the gym relentlessly. He knows that we have lost a lot of our greats over the years, and that he needs to stick around. One hundred pounds lighter, he looks like he did when he was first starting out at 17 years old, over 25 years ago. And the energy that runs through his new songs is rivaled only by his earliest work.
Riston Diggs
Hip-Hop/Rap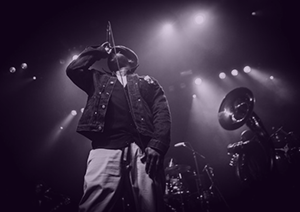 Recognized as a "rock star" performer, San Diego based artist Riston Diggs, is the latest voice to emerge from California's musical haven. Noted as "incredibly poignant", Diggs has become a stand out artist in San Diego coining his signature sound as "rock-hop"; a mash-up of innovative elements of hip-hop, rock, and soul. Diggs' debut project, PTSD(2015), is best described as a blend of hard hitting yet soulful expressions documenting his challenges, desires, and ambitions post a 9-year military career. He aspires to use his voice to echo the importance of authenticity. He is currently traveling the Southern California circuit, regularly performing at San Diego venues including Tin Roof, Tipsy Crow, and City Pub.
Ross May
Hip-Hop/Rap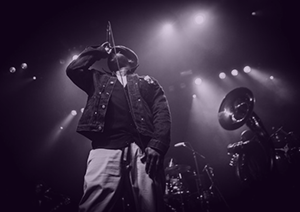 This San Diego native is a nationwide touring singer/songwriter specializing in acoustic performance unlike any other. His original perspective and artistry reflects a highly inspirational multi genre fusion many call "Acoustic Hip Hop" featuring nothing, but an acoustic guitar, and the singer/Lyricist himself.
Performing originals and select covers to crowds of all sizes, ages and demographic nation wide. His musical style draws from the 90's "Unplugged" era mixed with the 90's hip hop golden era, glazed over with a smooth southwestern tone to create this one of a kind vibration you must witness first hand to believe.
Ross has been featured on countless lineups over the years, but most notable the Vans Warped Tour summer 2014, 2015 and 2016 Taking him into the national spotlight. His album, "Live Your Dreams", and debut single, "Let Go and Fly",charted at #52 on the nation wide FMBQ charts as well as being featured on San Diego local stations 94.9, 91.1, and 90.3.
G Blasian
Hip-Hop/Rap
Boon League
Hip-Hop/Rap