Kapu Rootz Presents
CRSB
•
Doah's Daydream
•
DJ EDub
Reggae Other R&B Dance/Electronic
Wed
Feb 19
8:00 pm
PST
(Doors:

7:00 pm

)
Ages 21 and Up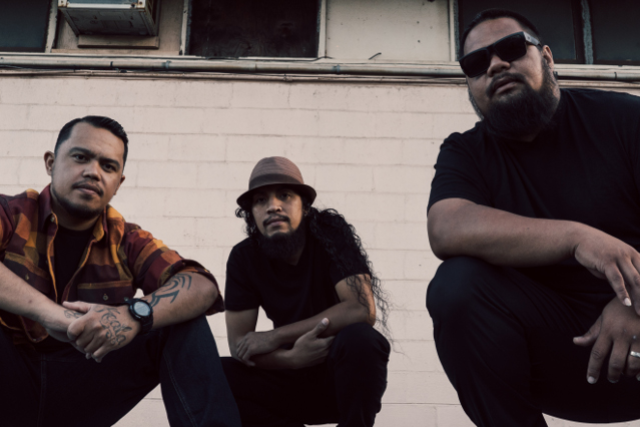 $19.00
Maoli took the island reggae scene by storm with their debut album, "Groovin'". Maoli's road to success continued as they toured the world promoting their very own unique Island sound. Maoli have toured with some of the biggest and most world renowned acts in reggae music such as J Boog, Katchafire, Fiji and others, staying true to their roots as their style continuously evolves.

Not on the e-mail list for Presales? CLICK HERE to sign up to be a Music Box VIP and you will never miss a chance to grab tickets before they go on sale to the general public again!
Genre: Reggae
Ticket Price: $17 advanced / $19 day of show
PARKING: Street parking and paid lot parking available.
TABLE RESERVATION / VIP: vip@musicboxsd.com / (619) 836-1847
STALK US: Twitter + Instagram: @musicboxsd | facebook.com/MusicBoxSD | MusicBoxSD.com | The Music Box (619) 795-1337.
BOX OFFICE HOURS Monday - Friday 11:00am - 4:00pm
MUSIC BOX IS STANDING ROOM ONLY UNLESS OTHERWISE NOTED
Maoli
Reggae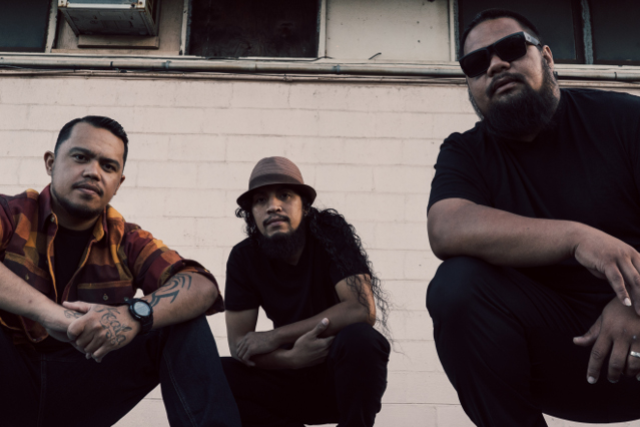 Maoli (meaning "Native" in Hawaiian) started in Maui with Glenn Awong, a 14-
year-old with a passion for music, and Kana Akiu-Corpuz. In their sophomore
year, the aspiring vocalist and bassist began writing original music at the
encouragement of their high school teacher. It was also during this time that
Glenn started recording demos of his songs. By the time he reached his senior year, Glenn was ready to share his music with a greater audience.

In 2005, Glenn and the band he formed, "No Boundaries", won a Battle of the Bands competition on the island of Maui. With numerous performances already under his belt, Glenn then formed Maoli in 2007 with a new lineup of talented musicians, including bassist, Kana.

Maoli took the islands by storm in 2008 with their debut album entitled, "Groovin," having one hit after the next. This was the groundbreaking album that first established the group as a premiere Hawaiian Island Reggae recording band.

In 2010, Maoli did it again with their 2nd release, "Rock Easy", featuring another treasure trove of #1 hits. Their 3rd album entitled "Arise" took to a national and international audience exploring Maoli's love for various genres of music. Maoli's road to success continued as they toured the islands and started promoting their very own unique Island sound with the world, starting with a small tour to Australia, their first international show.

Since then, the boys from Maoli started focusing more on sharing their music and passion with a bigger audience. Maoli had the pleasure to share with fans from the east to the west of the United States and an international crowd including Guam and Australia growing with fans with each show. Their music went on to play in parts of Europe, such as Germany, Italy and Scotland, Japan and others.

Maoli stayed busy also with fan favorite releases such as "Rock Me Sober," "Sweet Remedy," and "Sweetest Sound," original songs penned by the band's founder and leader Glenn Awong as new musical and life influences inspire his writing.

Staying true to their roots as their style continuously evolves, they hope to spread their sound to a city near you!
CRSB
Other
Doah's Daydream
R&B
DJ EDub
Dance/Electronic