EASTGHOST
•
Thelem
•
Abelation
Dance/Electronic Dance/Electronic Dance/Electronic Dance/Electronic
Fri
Feb 21
9:30 pm
PST
(Doors:

8:00 pm

)
Ages 21 and Up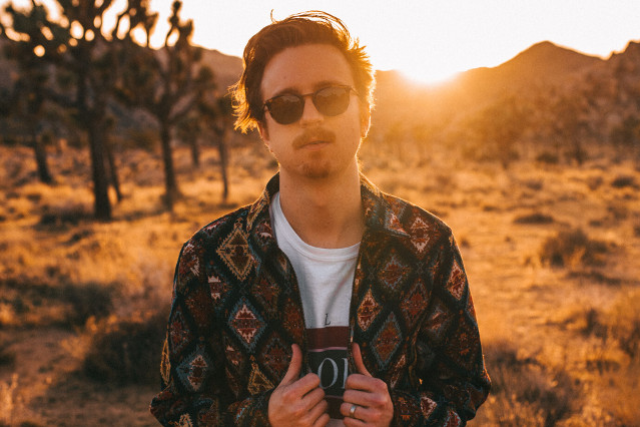 $22.00
Christian Bauhofer, known by his fans as his party-crushing alter ego Minnesota, is one of the most innovative and proficient electronic producers to come out of the West Coast bass music movement. His sound breaks away from the various subgenres of EDM but holds onto origins of dubstep and hip-hop, creating a truly authentic experience for his audience.

Not on the e-mail list for Presales? CLICK HERE to sign up to be a Music Box VIP and you will never miss a chance to grab tickets before they go on sale to the general public again!
Genre: dance
Ticket Price: $20 advanced / $22 day of show
PARKING: Street parking and paid lot parking available.
TABLE RESERVATION / VIP: vip@musicboxsd.com / (619) 836-1847
STALK US: Twitter + Instagram: @musicboxsd | facebook.com/MusicBoxSD | MusicBoxSD.com | The Music Box (619) 795-1337.
BOX OFFICE HOURS Monday - Friday 11:00am - 4:00pm
MUSIC BOX IS STANDING ROOM ONLY UNLESS OTHERWISE NOTED
Minnesota
Dance/Electronic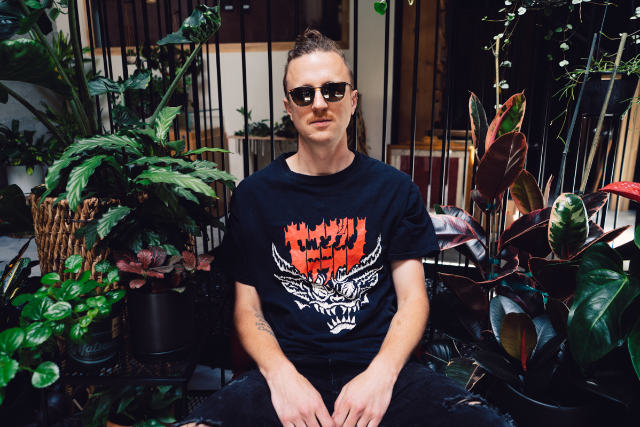 The man named after the land of 10,000 lakes (that's Minnesota, if you didn't know) has been a force on the bass scene for nearly a decade. Prominent original tracks like "Push It," "HiLow," "Float," and "Thunderdome" are dependable festival favorites and crush the dancefloor time and again.

Although he's made a name for himself in the electronic music space, Minnesota's

(aka Christian Bauhofer) musical journey started with heavy doses of classic rock. He was heavily influenced by the psychedelic style of rock legends including Pink Floyd and Led Zeppelin and cites them as inspiration for what would become his own sound.

College is supposed to be a time of growth and exploration and this was no exception for Christian. It was during his college years after he moved from Minnesota to Santa Cruz, California that he first discovered the underground electronic music scene via renegade parties that would be thrown in the redwoods of Santa Cruz. "That community / subculture was really my main introduction into the music. Different crews would bring out a generator with CDJs and play music until the sun rose. We were really blown away." Christian would soon throw his own shows in Santa Cruz to provide himself with a forum to DJ. "I wanted to DJ but nobody knew who I was, so myself and a core group of friends began throwing our own parties. We were very lucky to get into it the space before everything blew up," he adds.

First Santa Cruz, now the world. Minnesota's rise has been steady and impressive; To coincide with the launch of his new record label Outer Realms, Minnesota will be embarking on his biggest tour yet. Dubbed "Adventures Through Space And Time," the tour will see Minnesota and his pals Charlesthefirst, Zeke beats, Esseks and Pigeonhole traverse North America through 35+ dates this fall.

As for what the future holds? Be on the lookout for a ton of new music in the coming months from Minnesota and a cast of talented friends to be released via Outer Realms.
EASTGHOST
Dance/Electronic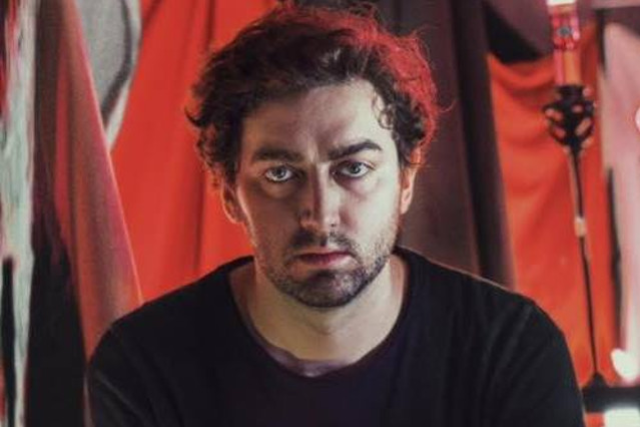 I'm an American electronic music producer, Identifiable by the alias EASTGHOST.
Music is my calling in life and I've dedicated my whole self to perfecting my craft & blooming as an artist professionally. I am one piece of an internet based music collective centered in Portland, Oregon known as #STYLSS (Stop Taking Your Life So Seriously), learn more about our vision @
STYLSS.com
Thelem
Dance/Electronic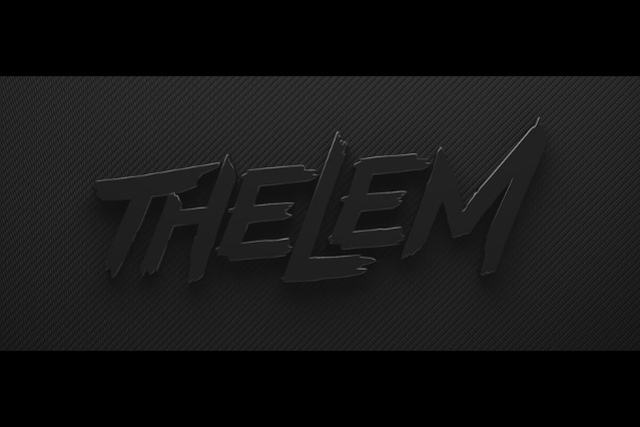 Abelation
Dance/Electronic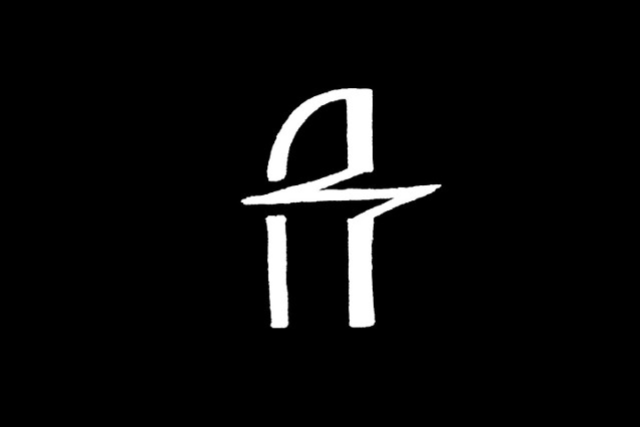 Abelation is the mythical brainchild, Reese Downes. A young music prodigy in the making, at the age of 13 Reese took an early interest in music. At 15 he was introduced to electronic music by his 3 older brothers. Taking inspiration from artist like Tsuruda and Dr.Derg, Reese started to dig deep well beyond the conventional style of music. Armed with the knowledge of piano, basic sound theory, a Macbook pro, and a wild imagination, Reese began to create what feels like a journey into space. Presenting what some would call a "Dub style bass with trap influenced drums," 2018 saw the successful release of his debut Album entitled, "Pulse," featuring collabs with Lost Dogz brothers Eazybaked and Milano.